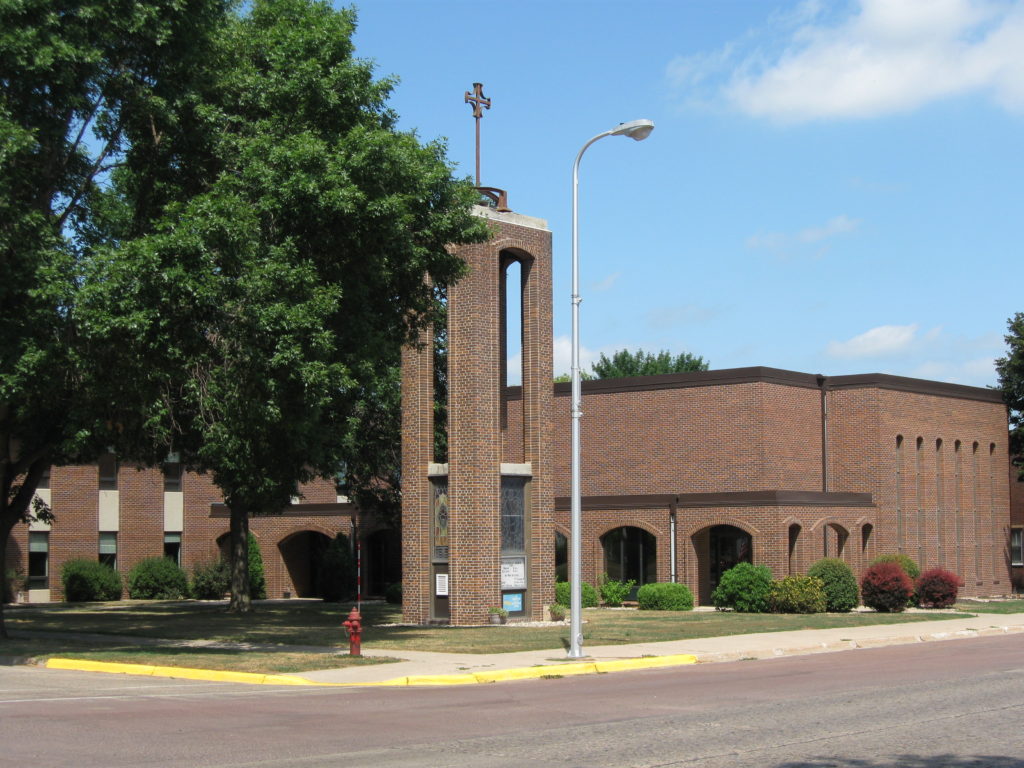 Welcome to Zion Lutheran Church, a community where our Lord touches us with his grace so that we can serve our neighbors and make the world a better place. We strive to serve Christ by experiencing and practicing fellowship, forgiveness, and faith in Christ, to enhance the spiritual well-being of our members, families and community, all for the glory of God.
Come join us in Worship and Bible Study!

Sundays at 11:00 a.m.

1st, 3rd, and 5th Sundays: Divine Service
2nd and 4th Sundays: Divine Service with Communion

Sunday services are also viewable online live at 11:00 a.m.

Wednesdays at 6:30 p.m.

Adult Bible study at
Trinity Lutheran Church
20476 Laser Ave
Sanborn, MN 56083

(Also viewable online)

Weekdays at 11:00 a.m.

Daily online devotions

Please note that all live events are still viewable on Facebook at any time after initial broadcast.
Covid-19 Information
Regular in-person worship and Bible study have resumed!
All worshippers should be prepared to take all necessary precautions to minimize the risk of spreading this disease, including staying at home if you have any symptoms.
We will continue to publish videos of worship services, Bible study, and daily devotions to our Facebook page for all who are unwilling or unable to attend worship due to the disease.
Be sure to utilize the resources on our Worship page to follow along during online worship.
Bookmark this page or like our church on Facebook to stay up-to-date.